SIGGRAPH 2014 Birds of a Feather:
"BUILDING THE NEXT GENERATION RENDER FARM PIPELINE"
Render pipelines can't keep up.  What will the next generation look like?  How can it leverage the Cloud?  Will it scale?  What's the cost?  An efficient render pipeline is critical to the success of any digital media organization looking to compete in today's highly competitive VFX market, and to anyone who's work requires rendered images as the deliverable. New technologies like the Cloud, new licensing models (subscription or OnDemand), new middleware applications for asset management, production tracking, and review plus new software development tools and concepts should be integrated into the next generation of render management tools.
Discuss it with the experts.
Panelists: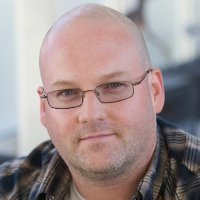 DAVE LAJOIE – DIGITAL DISTRICT
R&D Director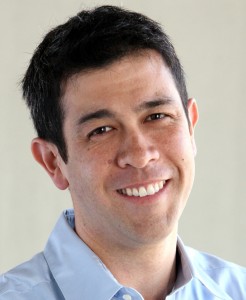 DARIN K GRANT
Technology Executive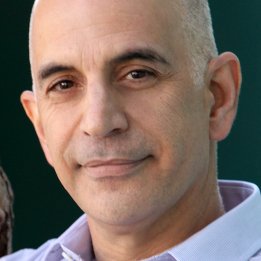 CRAIG ZEROUNI - DIGITAL DOMAIN
Director of Technology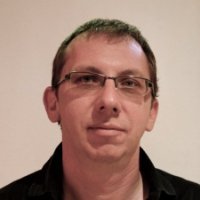 PHIL PETERSON -  TECHNIQUEOLOGY
Technology Executive / Consultant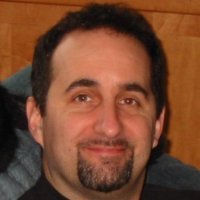 TROY BROOKS – SCALAR DECISIONS
Senior Product Manager, StudioCloud